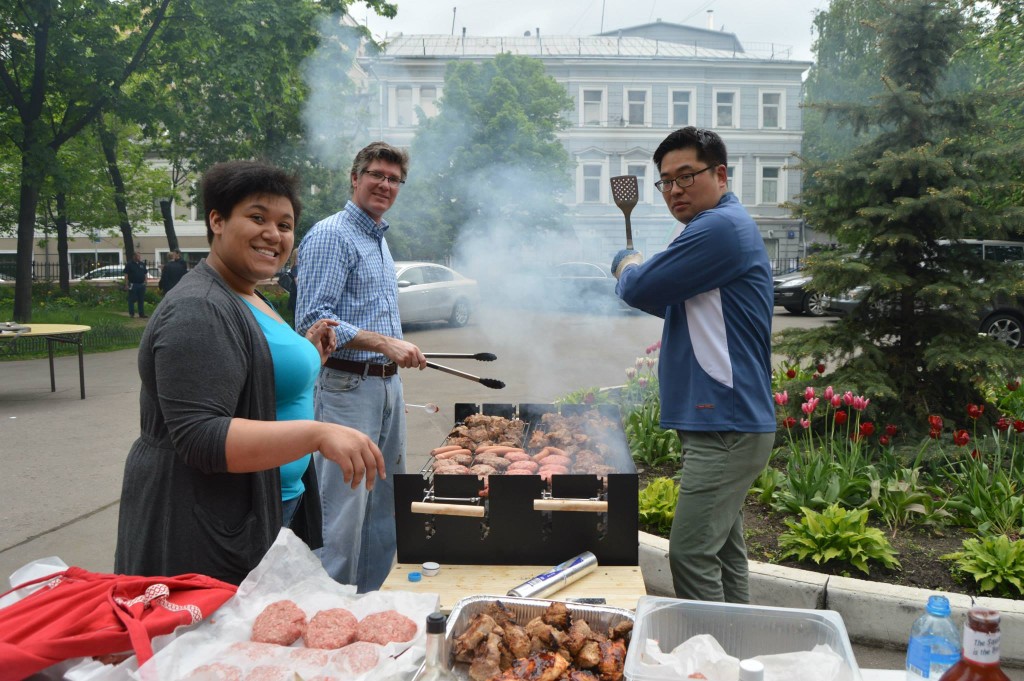 If you wish to make your gift to St. Andrew's in US Dollars, you should consider your options carefully.
If you wish to restrict your donation to St Andrew's Restoration alone, we encourage you to contribute to the Friends of St Andrews USA, Inc.
FOSA's charter limits its grant making to the support of "bricks and mortar" projects that support restoration of St Andrew's listed building. FOSA is registered as an IRS approved 501(c)3, guaranteeing U.S. taxpayers their donation is tax deductible. In addition, because FOSA's charter limits its grants to building works, donations to FOSA are eligible to participate in corporate matching programs. We ask prospective donors to check with their employer as in some cases, corporations will match their employee's donations $1 for $1.

Donations by Check should be made payable to Friends of St Andrews USA, Inc.

and mailed to

Jay C. Scott, CPA and Friends of St Andrews USA, Inc. Treasurer

Phone: 1-918-292-8165 Fax: 1-539-664-5706

If you wish to make a wire transfer or if you have any questions regarding the operation of the 501(c)3, you may contact Corwin Rose, FOSA-USA Chairman, or board member, Pat Davis Szymczak, at 

administrator@standrewsmoscow.org
Of course, all US Dollar donors are also welcome to make their gifts online through our JustGiving campaign, though if you donate in this way there will be no tax benefits or corporate matching opportunities.