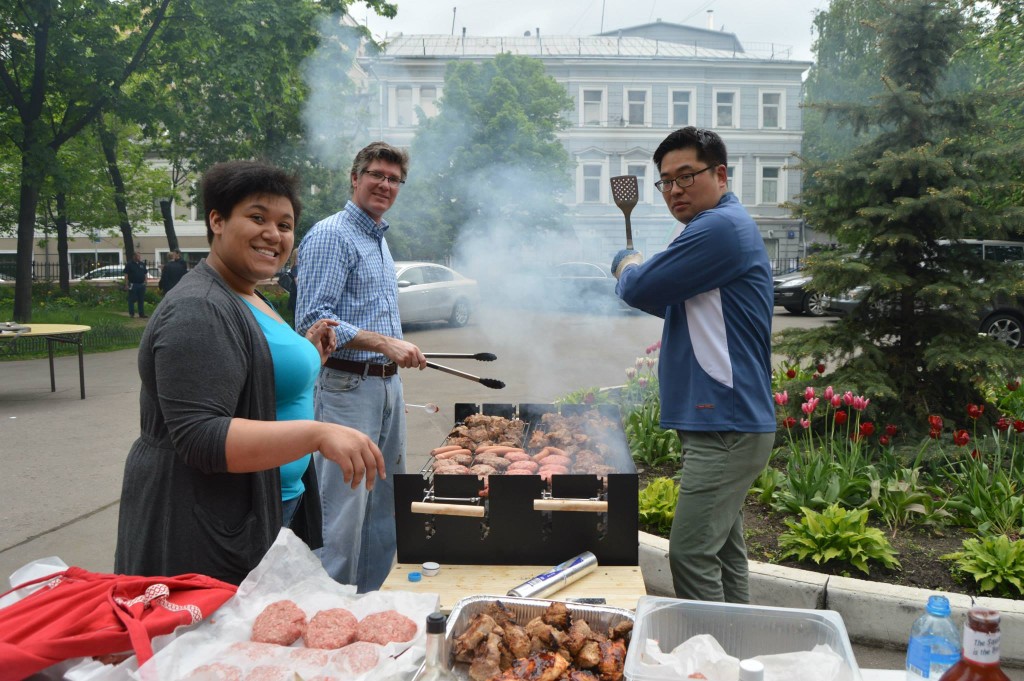 If you wish to make your gift to St. Andrew's in US Dollars, you should consider your options carefully.
If you work for a US corporation and would like to donate to Historic Restoration (bricks and mortar only) through our 501(c)3 corporation, then you should check with your HR department to see if your company offers matching donations. Some companies match dollar for dollar. If this is your case, then please write to us directly at members@standrewsmoscow.org.
Of course, all US Dollar donors are also welcome to make their gifts online through our JustGiving campaigns for single-time gifts or repeat donations, though if you donate in this way there will be no tax benefits or corporate matching opportunities.