We are delighted that you are able to attend the charity concert at the Residency of the British Ambassador on Friday June 11th
The concert is in aid of the Restoration of St Andrew's Church, and we are immensely grateful for your support.

We suggest a donation of 25k roubles/person. 
There are a number of ways to donate:
1. Through Sberbank QR code (this only seems to work if you have a sberbank account)
Several people have struggled to get this to work. Open your Sberbank app, go to payments and then payments via QR code, and follow instructions. 
If you are not able to make it work, please use some of the other methods below.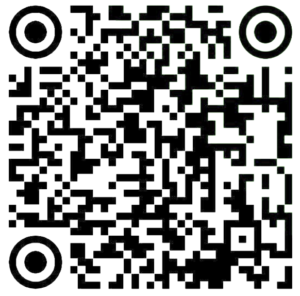 4. By donation through bankcard or cash on the day
Please click here to notify our administrator when donation has been made
We do look forward to seeing you.